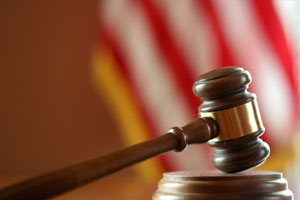 TERRE HAUTE (WIBQ/WTWO)-One man will appear in a Vigo County courtroom today, after being arrested for murder.
46-year-old Wendell Eugene Mardis was booked into the Vigo County jail at 4 a.m. Sunday on a murder charge.
The incident happened after Terre Haute police responded to a shooting that took place just before 1 a.m. Sunday at the Pioneer American Legion post, near 22nd and Tippecanoe streets.
Vigo County Coroner Dr. Roland Kohr says Tyrone Haywood was shot to death.
Police have not yet connected Mardis to this shooting. However, Kohr says no other homicides happened Sunday morning in Terre Haute.
The jail says Mardis is the only person who has been arrested on murder charges.